Vic Grizzle
President & Chief Executive Officer

Vic Grizzle has served as president and chief executive officer of Armstrong World Industries since 2016. He joined the company in January 2011 as executive vice president.

Vic brings to his role more than 30 years of experience in driving efficient manufacturing and process improvements, managing large-scale, global sales and marketing teams and leading international businesses to achieve growth. Prior to joining AWI, he served from 2005 to 2010 as president of Global Structures, Coatings and Tubing for Valmont Industries, a $3 billion global leader in engineered products and services for infrastructure development, irrigation equipment and services for agriculture. In addition, Vic was president of the commercial power division of EaglePicher Corporation, a diversified manufacturer and marketer of advanced power technology for multiple industrial, pharmaceutical, and commercial applications. Early in his career, he spent 16 years at General Electric in diverse operational roles of increasing responsibility in Asia, Europe and North America.

Vic holds a bachelor's degree in mechanical engineering from California Polytechnic University. In addition to serving on the AWI board of directors, Vic is a member of the board of directors of Franklin Electric, global leader in the production and marketing of systems and components for water and fuel movement.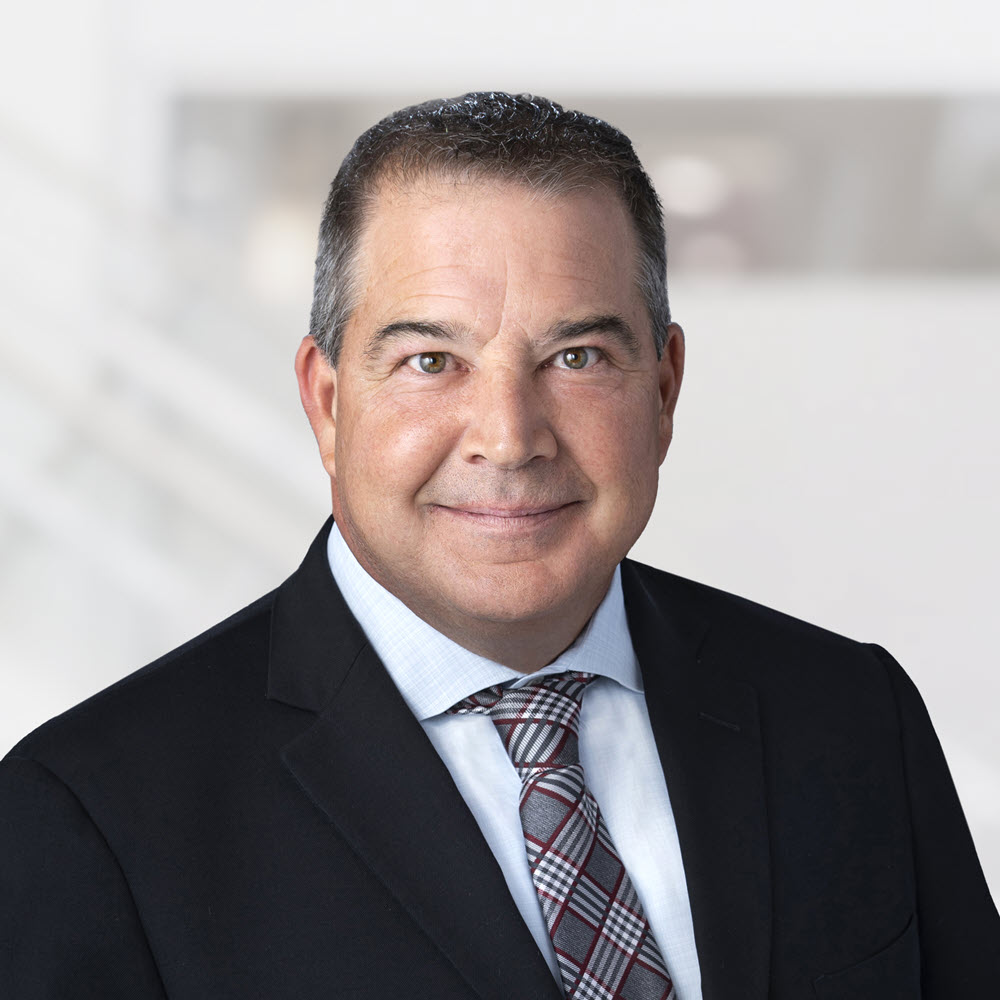 Brian MacNeal
Chief Financial Officer

Brian MacNeal has served as chief financial officer of Armstrong World Industries since 2016. He joined the company in 2014 as vice president of Global Finance.

Prior to his tenure at AWI, Brian spent 20 years at the Campbell Soup Company where he acquired an extensive background in global finance and accounting with multiple assignments spanning manufacturing, marketing and project management. These roles included vice president of Finance and Europe CFO and vice president of Finance North America, during which time he implemented an integrated business planning process that delivered significant improvements in working capital management and productivity. Brian began his career at Price Waterhouse Coopers in the audit department.

Brian graduated cum laude from Villanova University with a bachelor's degree in Accounting. He is a certified public accountant.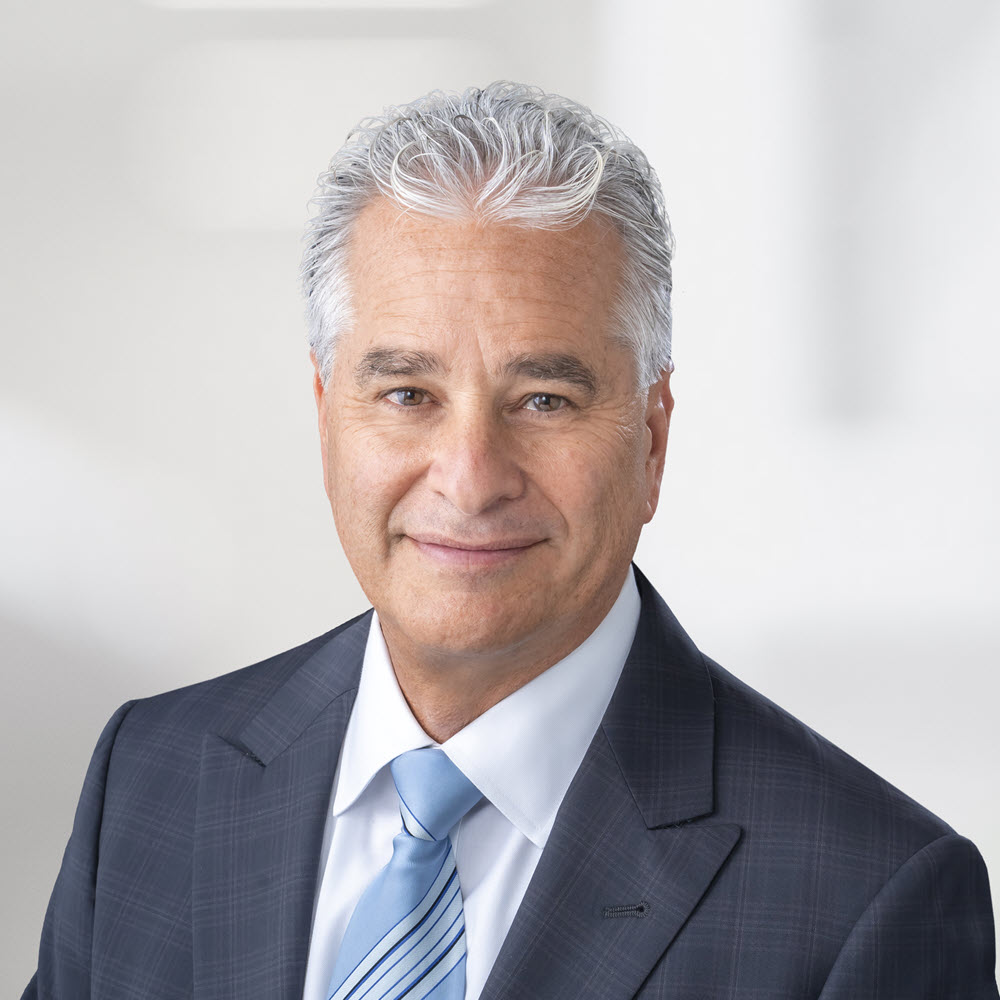 Charlie Chiappone
Senior Vice President, Ceiling & Wall Solutions

Charlie Chiappone has served as senior vice president of Ceiling and Wall Solutions for Armstrong World Industries since 2016. He joined the company in 2012 as vice president, Global Marketing and from 2013 through 2016, he was chief executive officer of the Worthington Armstrong Venture (WAVE), Armstrong's 50%-owned ceiling suspension systems joint venture with Worthington Industries.

Prior to joining AWI, Charlie served as president and chief executive officer of Alloy Polymers, a global plastics manufacturer, where he implemented strategic growth and continuous improvement initiatives. He additionally held several senior management positions in marketing, research and development, operations and general management with SPX Cooling Technologies, a division of SPX Corporation. He began his career at General Electric where he worked in a variety of commercial positions, after serving four years in the United States Marine Corps.

He holds a bachelor's degree in Marketing and Management from Siena College and an MBA from Northwestern University's Kellogg Graduate School of Management.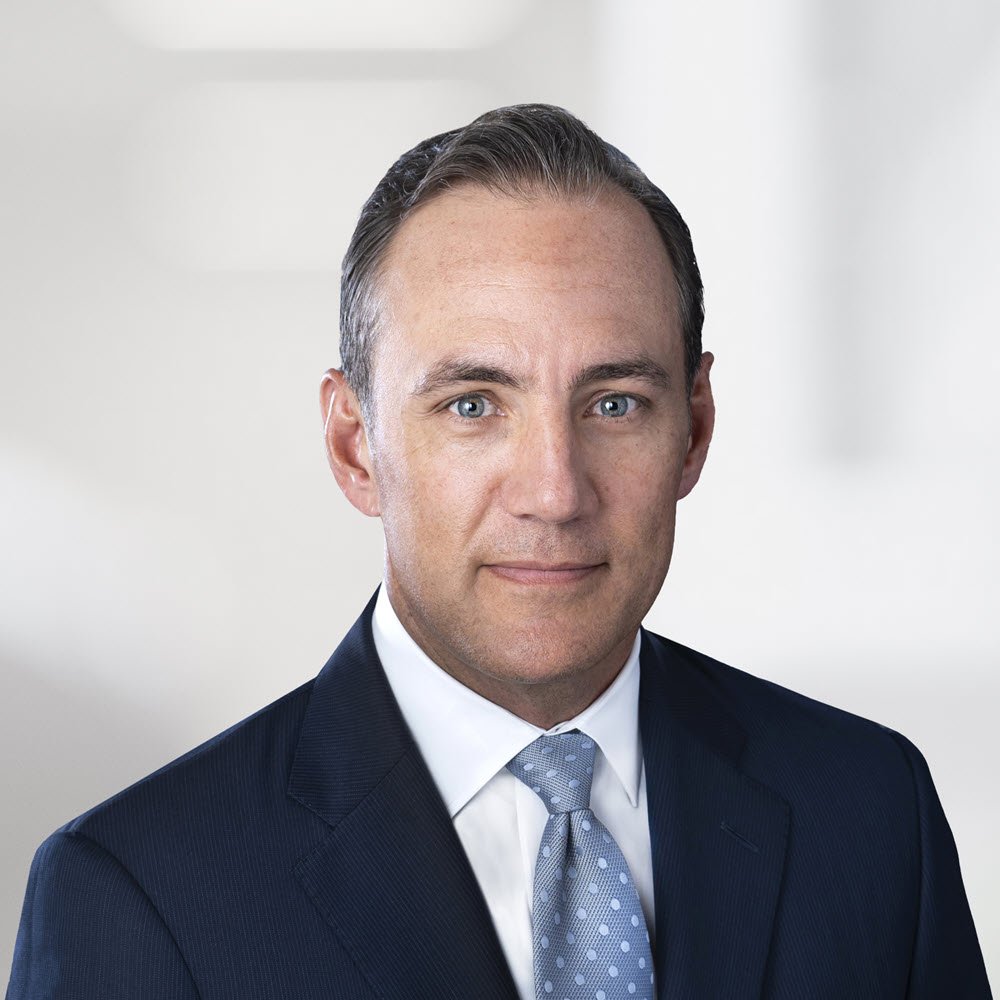 Mark Hershey
General Counsel & Chief Compliance Officer

Mark Hershey has served as senior vice president, general counsel, and secretary of Armstrong World Industries since 2011 when he joined the company. He also serves as chief compliance officer and leads the company's business development and sustainability efforts.

Previously, Mark held the position of senior vice president, general counsel and secretary at Ricoh Americas Corporation, a $6 billion subsidiary of Ricoh Company Limited, a global manufacturer and leader in digital office equipment, software and solutions. His responsibilities included corporate governance, customer and vendor transactions, strategic alliances, mergers and acquisitions, employment litigation and counseling, commercial litigation, ethics, physical security, and regulatory and enterprise compliance. Prior to his role with Ricoh, Mark held similar positions as a senior executive for IKON Office Solutions, Inc., the largest independent distributor of office products in the Americas and Europe. He was instrumental in the merger of Ricoh and IKON in 2008 and, subsequently, in driving the integration of the Ricoh and IKON business units and realigning the legal function to support reorganized operations.

Mark holds a bachelor's degree in Finance from The Pennsylvania State University and a juris doctor from Villanova University School of Law. He serves on the board of trustees of The National Building Museum which educates, entertains, and engages people about the built environment and challenges them to advocate for a sustainable and equitable future.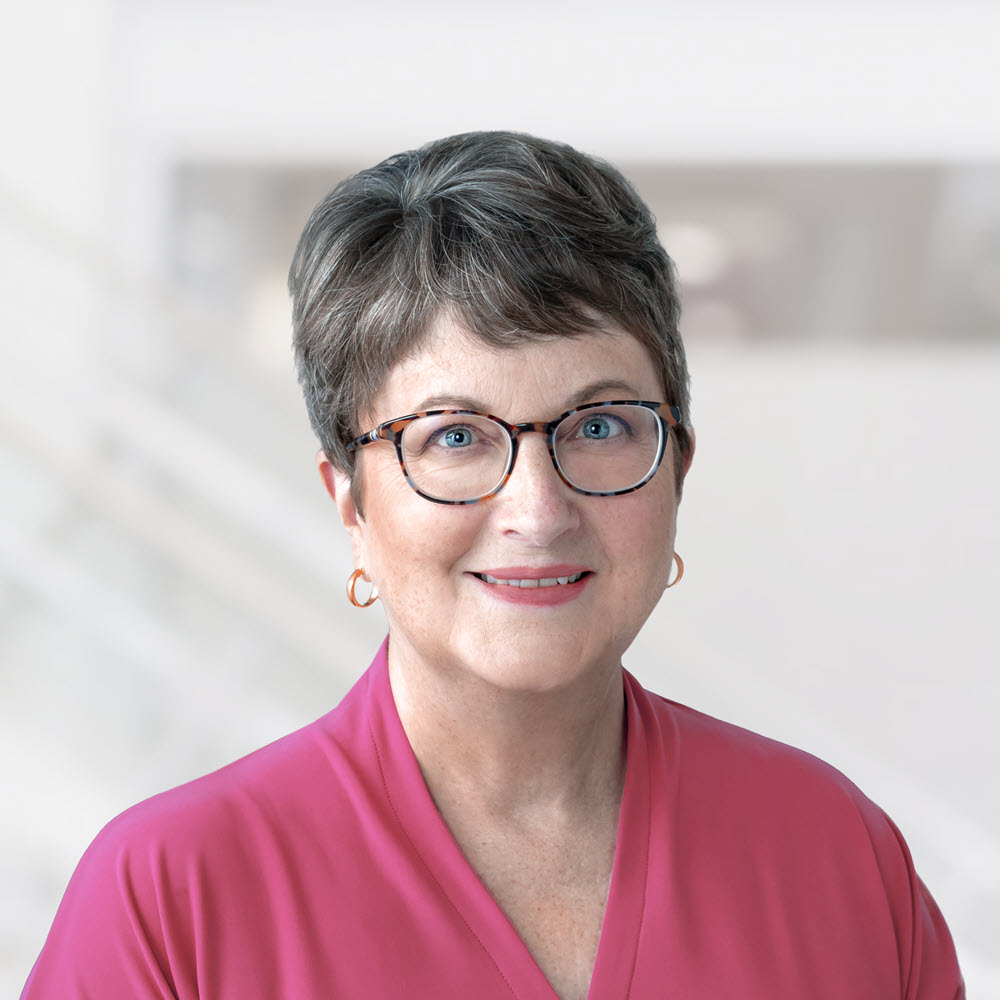 Ellen Romano
Senior Vice President, Human Resources

Ellen Romano has served as senior vice president, Human Resources of Armstrong World Industries since 2013. She joined the company in 1983.

Prior to her current role, Ellen was vice president, Human Resources from 2009 to 2013, during which time she led the process of identifying, selecting and developing key global leaders to drive the company's strategy. Through her steady progression in the company, she has gained deep expertise in organizational performance, learning and development, compliance, talent management, labor and employee relations and leadership development. Ellen spent the first 10 years of her career at AWI as a chemical engineer working in manufacturing and new product development before shifting to human resources.

Ellen holds a bachelor's degree in chemical engineering from Grove City College and is a Six Sigma Master Black Belt. She also serves on the board of directors of the Lancaster Science Factory, a hands-on, interactive science center designed for K-8th graders and their families.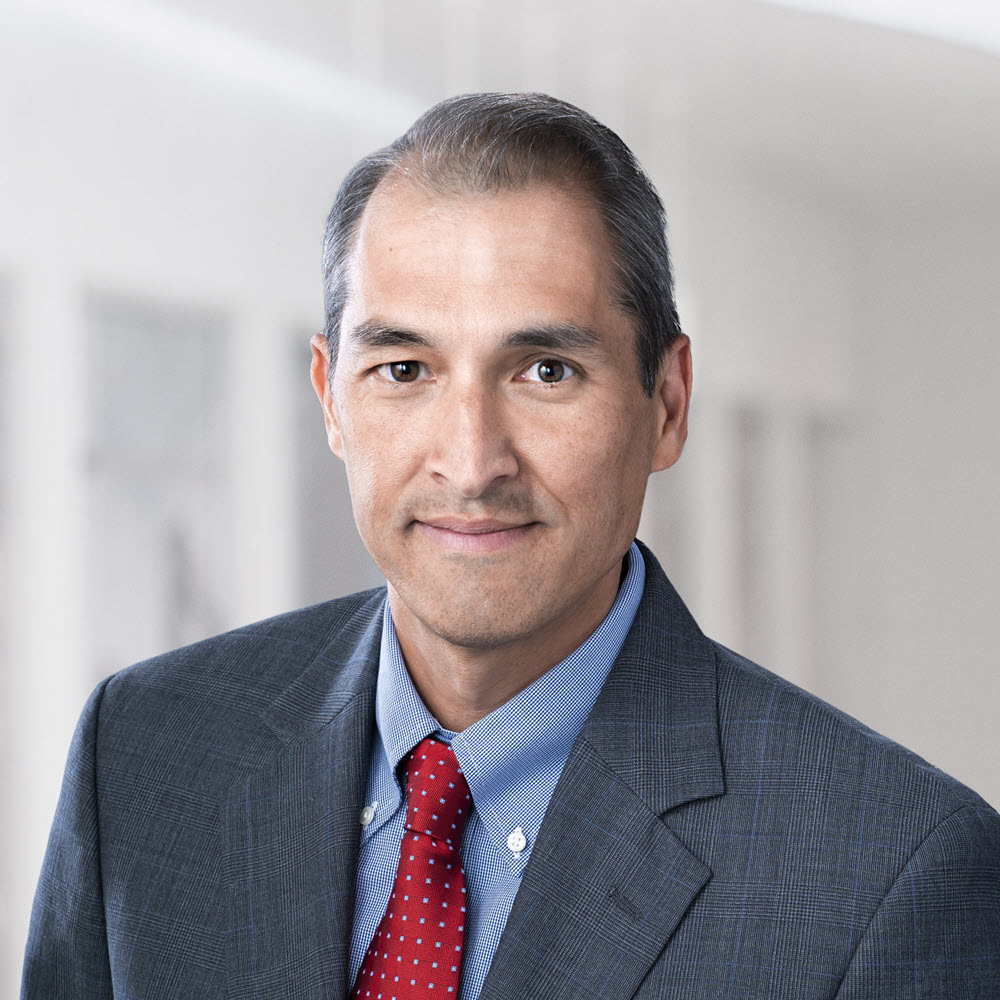 Jim Burge
Controller

Jim Burge is controller and vice president of Armstrong World Industries. He joined the company in 2015.

Prior to assuming this position in 2021, Jim held several finance roles of increasing responsibility including controller, Armstrong Ceilings and Walls, external reporting and consolidations manager and external reporting manager. Before joining the company, Jim worked in auditing, controller and financial reporting roles with Fulton Financial Corporation, York International and the public accounting firm Grant Thornton LLP.

Jim is a certified public accountant and earned his bachelor's degree in accounting from Bucknell University.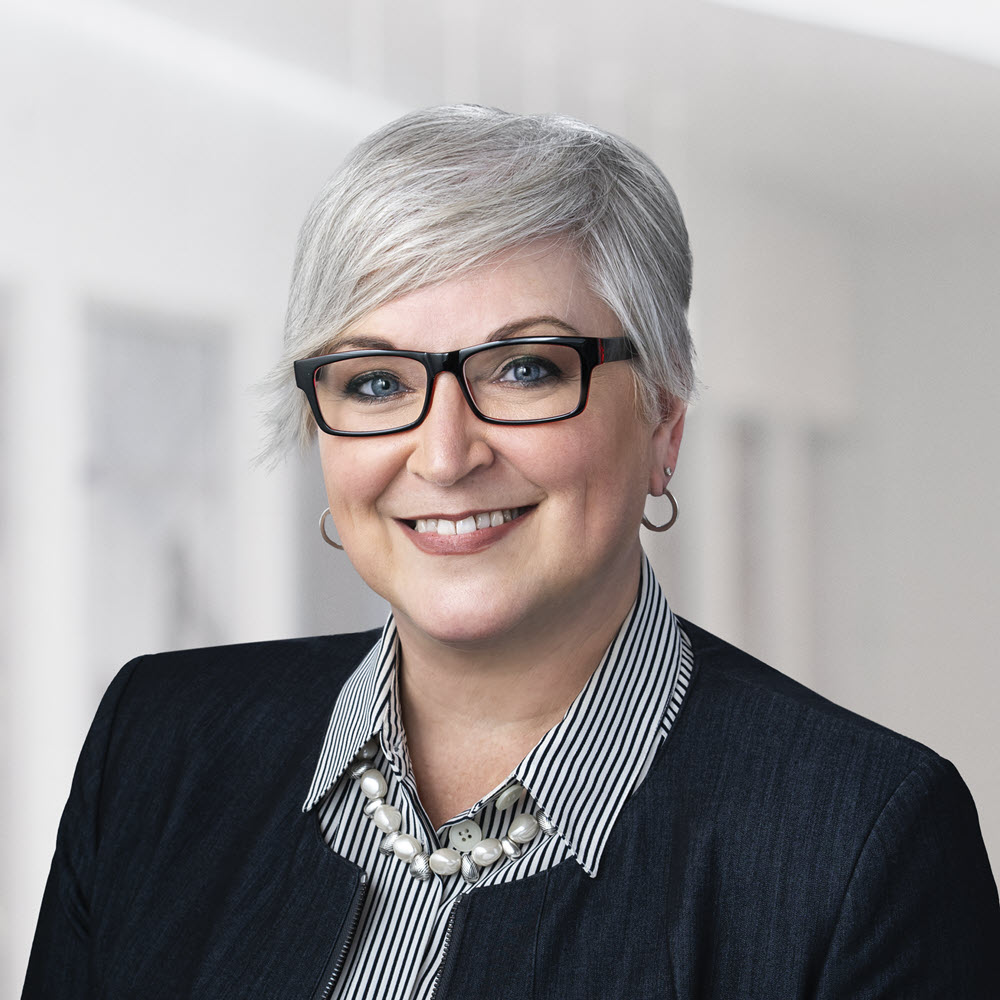 Dawn Kirchner-King
Chief Information Officer

Dawn Kirchner-King has served as vice president and chief information officer for Armstrong World Industries since 2015.

In her role, Dawn manages the strategy and implementation of enterprise technology, cybersecurity, digital optimization and construction technology partnerships. She has been critical to the success of several strategic initiatives, including the divestitures, acquisitions and integrations of multiple businesses and technologies.

Before joining Armstrong in 2015, Dawn was a managing director at Hartman Executive Advisors, a firm specializing in part-time and temporary strategic advisory and process improvement services for global businesses. Prior to Hartman, Dawn held technology and marketing leadership roles at Glatfelter Paper, Donegal Insurance, PAS and Glatfelter Insurance. She received the Philadelphia CIO of the Year® ORBIE® award in 2020 and was recognized as one of six finalists for the InspireCIO's CIO of the Year in 2021.

Dawn attended The Pennsylvania State University and is currently an Executive MBA candidate at the Temple University Fox School of Business.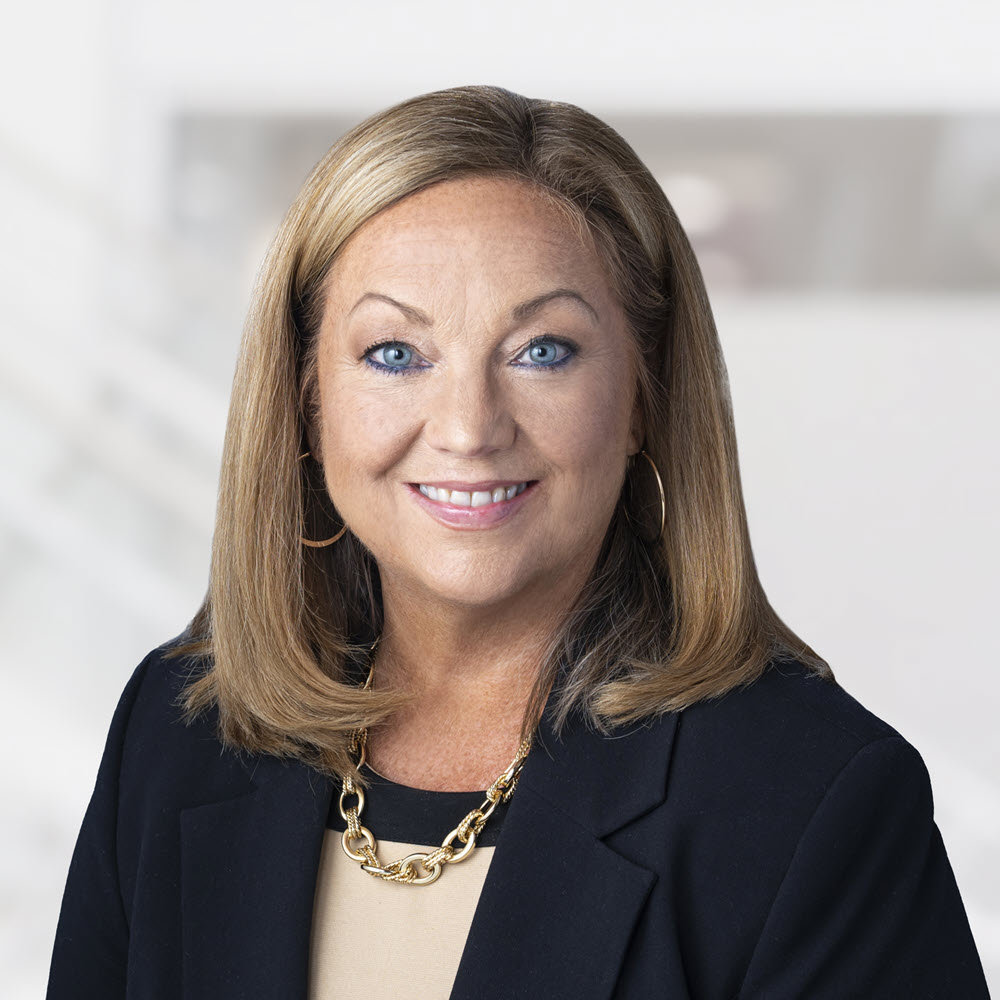 Jill Crager
Vice President of Digitalization

Jill Crager has served as vice president of Digitalization since the position was created in 2019.

Jill is responsible for optimizing Armstrong's customer experiences through digital platforms and initiatives, simultaneously building and leveraging new technologies to enhance the company's preeminent sales and service model.

Prior to her current position, Jill was vice president, National Accounts and Retail from 2013 to 2019 where she successfully led the expansion of existing and new sales and distribution channels including bringing Armstrong products to maintenance, repair and operations and healthcare group purchasing organizations. Jill joined the company in 1998 in the information technology (IT) department before transitioning to customer-focused roles in 2005 when she became the leader of AWI's customer focus center.
Jill earned her degree in Computer Science from The Pennsylvania State University.