PLANT GRANTS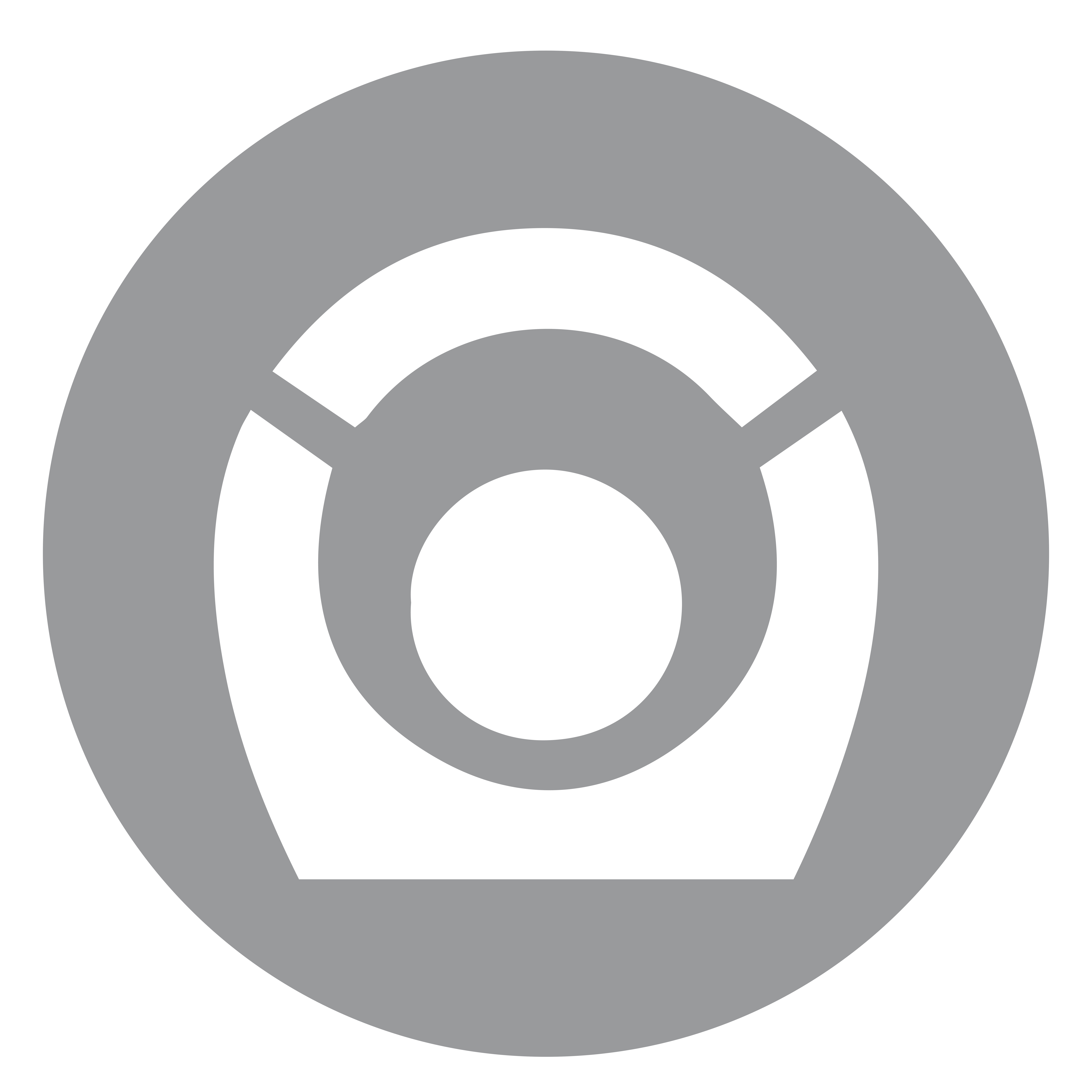 Plant managers may apply for grants to benefit 501(c)(3) organizations in their communities via the form below. 
Employee Choice Gift Match
The Armstrong World Industries Foundation offers a charitable gift matching program for employees only called Employee Choice, to help make a positive impact on communities where we operate. The minimum gift is $50 and the maximum gift is $500 per employee per calendar year. Employees may give to multiple organizations.
To participate, you as an employee must follow the process outlined below to create a form that must be printed and mailed, or saved electronically and emailed, along with your donation, to your charitable organization of choice. The form asks the organization to visit this web site and complete a form that includes certifying the following documentation is current:
IRS Tax Exemption Determination Letter recognizing the organization is exempt from federal income tax and includes its section 509(a) Internal Revenue Classification Code
Signed statement that the Determination Letter is still in effect
Most recent Form 990 "Return of Organization's Exempt from Income Tax"
Please note the foundation budgets a set dollar amount for the Employee Choice Gift Matching Program. Once the dollars have been exhausted for the calendar year, no further requests will be paid for that calendar year. The program may be changed, suspended, or terminated at any time without notice and administration, interpretations, and applications of the provisions of the program shall be final.
GIFT MATCH & PLANT GRANT APPLICATIONS
Please identify which program you are looking for: