Armstrong World Industries Foundation
The Armstrong World Industries Foundation (AWIF) is the philanthropic arm of Armstrong World Industries. 
Since its inception in 1985, the Armstrong World Industries Foundation has donated more than $50 million to charities. Today, the Foundation's strategy is primarily focused on making a positive difference in the lives of people where they live, work, learn, heal and play. This includes supporting our communities in creating healthier, safer and more sustainable buildings. The Foundation awards Better Building Grants to 501(c)(3) organizations that meet at least two of the following criteria:
Operate in communities where AWI employees live and work
Commit to elevating the importance of design and buildings in people's lives

Renovate the buildings where they operate to improve their spaces and therefore the quality of service they provide to the people they benefit

Focus on those who are most in need, particularly underserved children and early childhood education
This approach encourages opportunities to partner with the business to provide in-kind ceiling solutions and services. Together, the company and the foundation have contributed monetary and in-kind donations to countless organizations across the country.  Recent philanthropic partners in building renovations include the Boys & Girls Clubs of Lancaster County, the Lancaster Science Factory, Lancaster Early Education, the First Choice Primary Care Community Health Clinic in Macon, Ga, The Boys & Girls Club of Central Ohio, the Lancaster Cleft Palate Clinic, the Elizabethtown Area HUB, Schreiber Pediatric and the new Lancaster Public Library.
Over the years, we have provided community grants to the following organizations: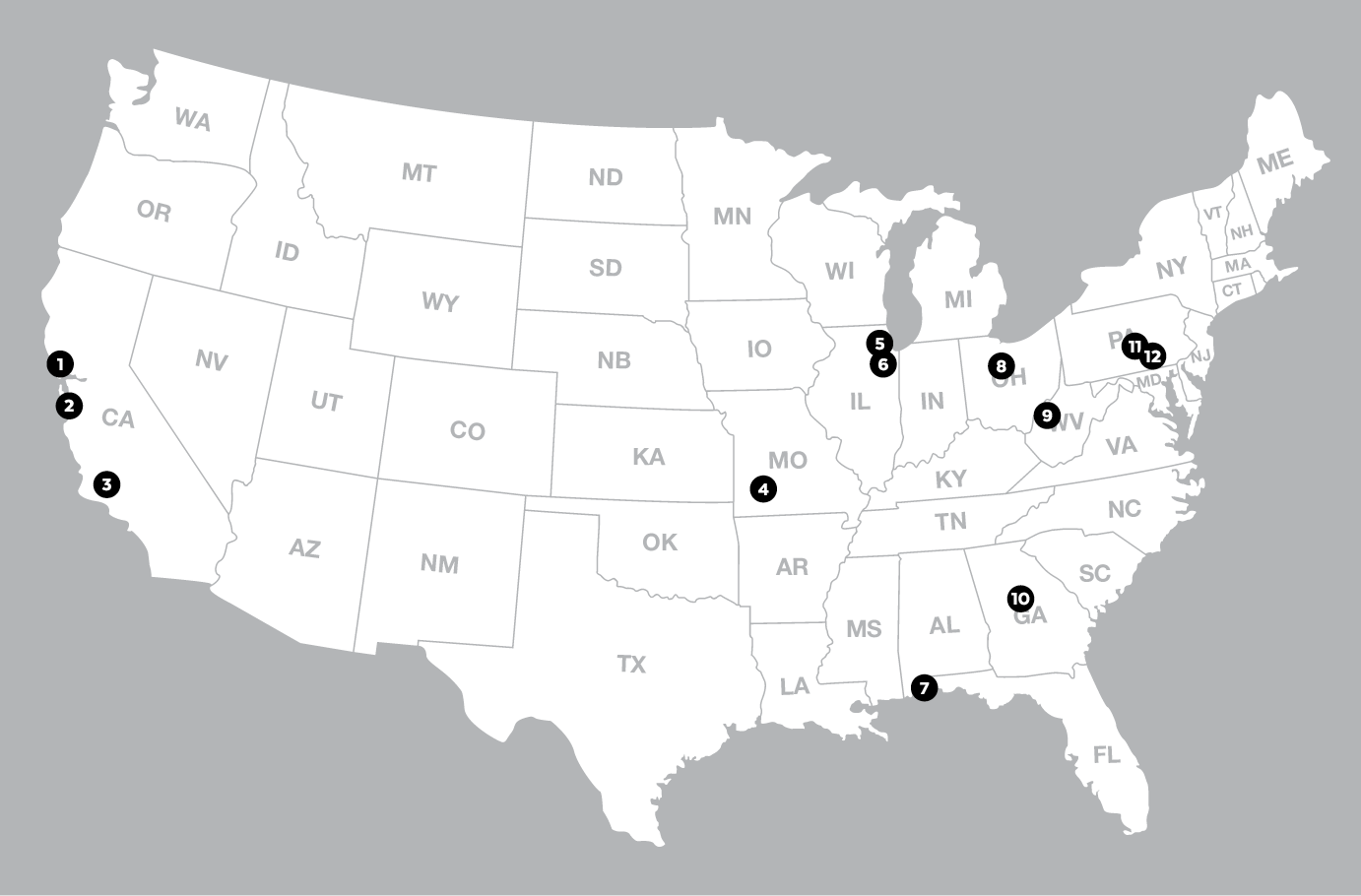 Armstrong provides in-kind ceiling donations in communities where we have operations as shown here. Organizations must carry 501(c)(3) nonprofit status and be recognized by the United States Internal Revenue Service as eligible to receive tax-deductible contributions. To request a ceiling product donation, please submit this In-kind Product Request Form with a copy of your nonprofit Tax ID number to: sjcoachman@armstrongceilings.com.
Also in Thriving People & Communities