We ensure responsibility for sustainability is cascaded throughout all levels of the organization for accountability towards our goals. 
In 2020, we conducted a materiality analysis to define and prioritize key environmental, social and governance (ESG) issues impacting our company and stakeholders. We engaged with key stakeholders to understand their areas of concern and to validate our own sustainability approach.
For more information on our approach to corporate governance and our latest SEC filings, such as our annual reports, quarterly reports and proxy statements, please consult the Corporate Governance and Investor Relations section of our website.
For more details on the materiality analysis, including a description of the process and issue definitions, click the Materiality button below.
"At Armstrong World Industries, we recognize that sustainability is a long-term journey. To get us there, we will maintain robust systems of accountability, as well as enterprisewide governance and compliance programs, policies and metrics."
Mark Hershey, Senior Vice-President, General Counsel and Chief Compliance Officer, Executive Sponsor for Sustainability at Armstrong World Industries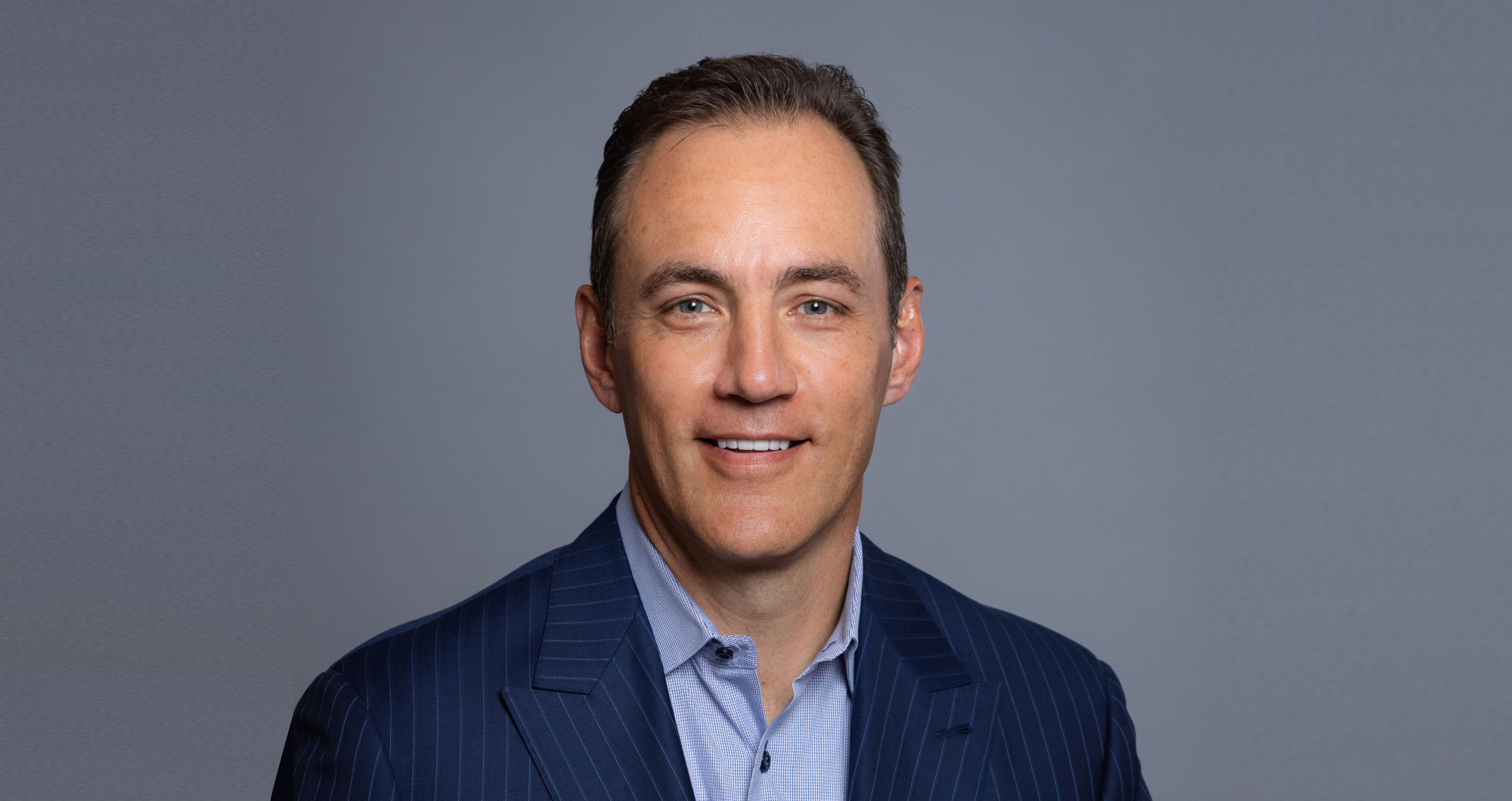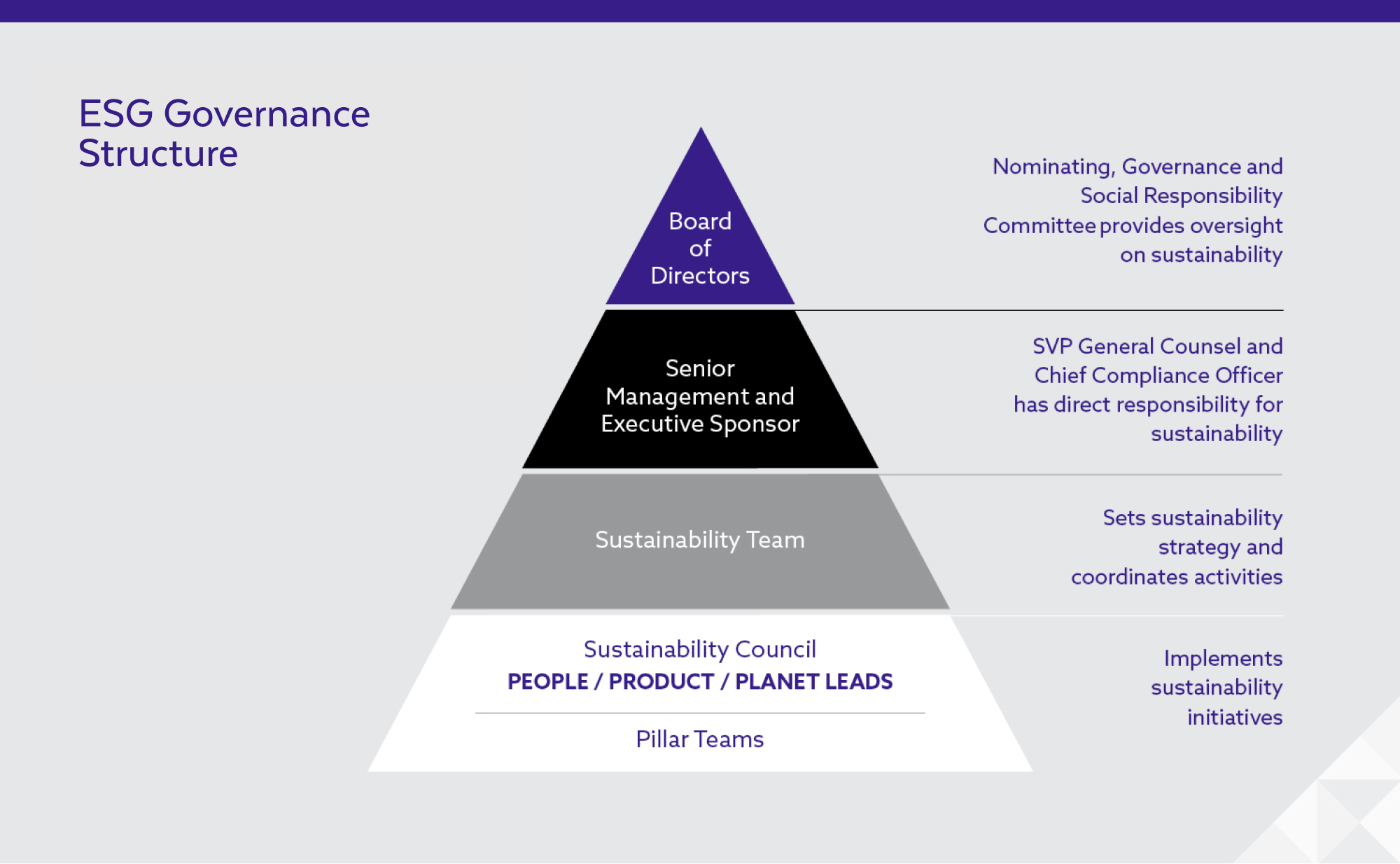 We have clearly assigned responsibility for prioritizing environmental, social and governance (ESG) criteria. The Nominating, Governance and Social Responsibility Committee of our Board of Directors is responsible for oversight of our sustainability program. Our Senior Vice President, General Counsel and Chief Compliance Officer holds direct responsibility for sustainability, while functional leadership falls under our dedicated sustainability team, led by the Director of Sustainability. A Sustainability Council, with People, Product and Planet pillar leaders, embeds and implements our sustainability initiatives throughout the organization, with the help of cross-functional pillar teams.