To deliver our ambitious goals on sustainability, strong governance structures, clear lines of accountability, and extensive engagement with internal and external stakeholders are crucial.
"Armstrong World Industries is committed to becoming a Future-Fit company, where we can meet the adapting needs of the world. This is a long-term journey and, to get us there, we need to maintain robust systems of accountability, as well as enterprisewide governance and compliance programs, policies and metrics."
Mark Hershey, Senior Vice-President, General Counsel and Chief Compliance Officer, Executive Sponsor for Sustainability at Armstrong World Industries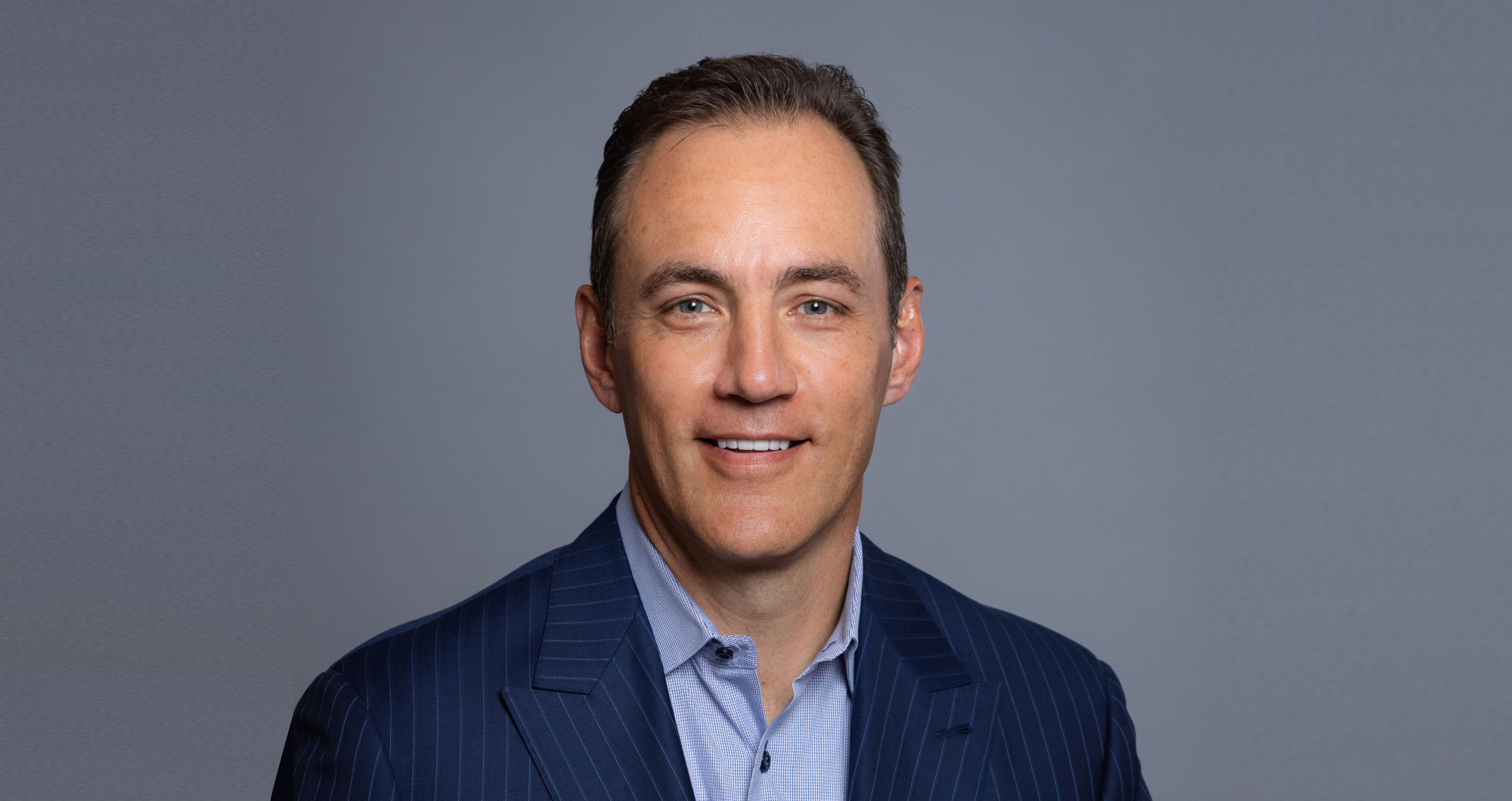 For more information on our approach to corporate governance and our latest SEC filings, such as our annual reports, quarterly reports and proxy statements, please consult the Corporate Governance and Investor Relations section of our website.
In 2020 and early 2021, we conducted a materiality analysis to define and prioritize key environmental, social and governance issues (ESG). We conducted desk research and internal interviews, which yielded more than 100 issues and sub-issues. These were then prioritized based on their impact on stakeholders and on our company and validated with key internal subject matter experts. We are using the results of this analysis to guide our sustainability strategy and reporting.
For more details on the materiality analysis, including a description of the process and issue definitions, please use the Materiality button below.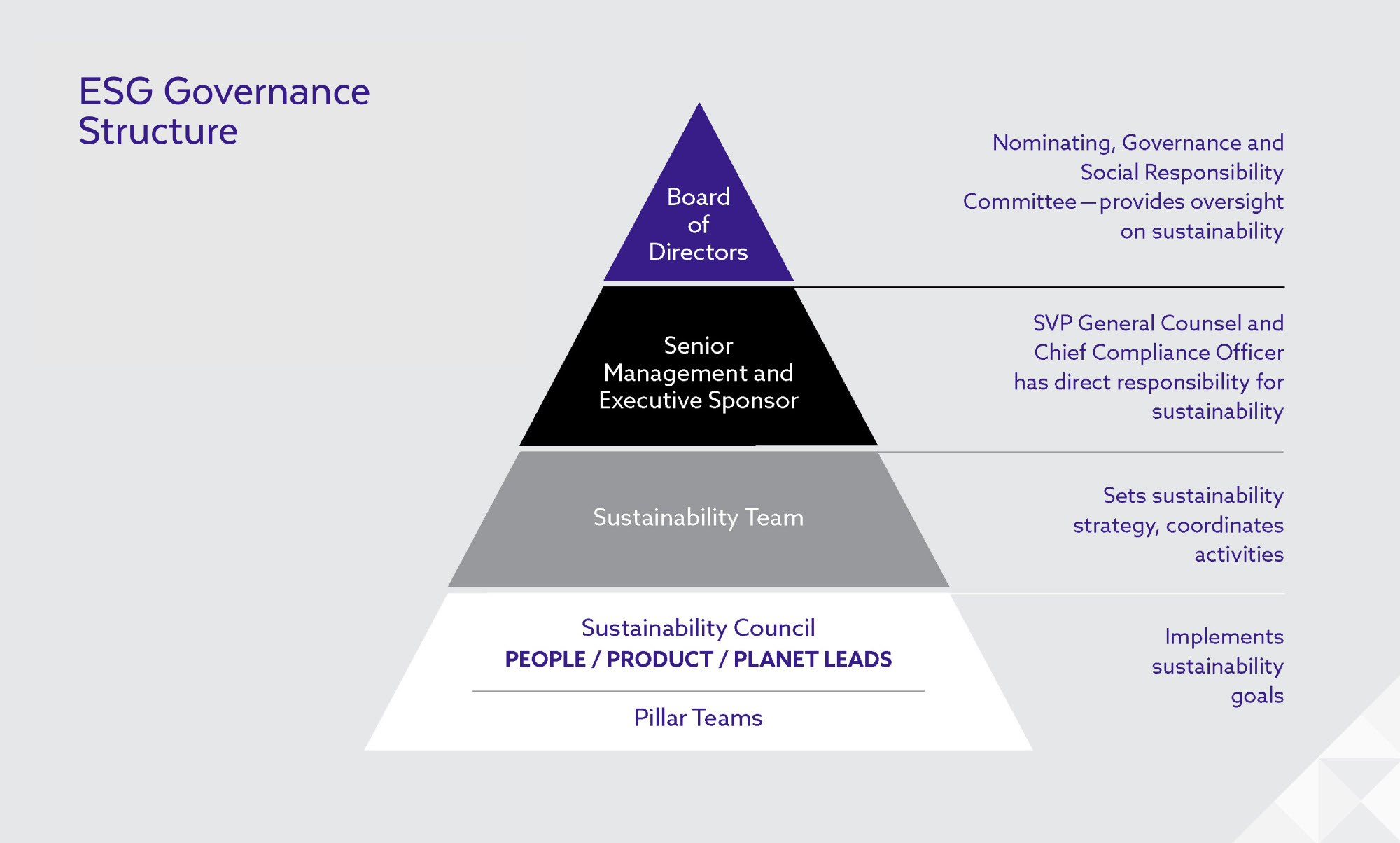 Responsibility for sustainability is cascaded throughout the organization. The Nominating, Governance and Social Responsibility Committee of our Board of Directors is responsible for providing oversight of our sustainability program. The executive sponsor with direct responsibility for sustainability is the Senior Vice-President, General Counsel and Chief Compliance Officer, while functional leadership falls under the sustainability team, led by a Director of Sustainability. A Sustainability Council, with People, Product, and Planet pillar leaders, embed and implement the commitments throughout the organization with the help of cross-functional pillar teams.
In line with our 2030 Sustainable Goals, we have begun collaborating with various organizations also working on a more sustainable future, including the Future-Fit Foundation and the United Nations Global Compact. Our involvement with these organizations is detailed below. 
In 2020, we joined the Future-Fit Pioneers program, a global community of like-minded businesses committed to changing the way they — and others — deliver value to their stakeholders in order to align with the planet's environmental boundaries and societal needs. By becoming a Pioneer, we seek to align our business success with the needs of an equitable society. 
We provided our Statement of Intent to pursue "future-fitness" in November 2020 and will issue our first Statement of Progress within 12 months of making our commitment. Please find more details here.
United Nations Global Compact
We became a signatory to the United Nations Global Compact (UNGC) in early 2021 to demonstrate our commitment to collective action toward its principles. We will include our first Communication on Progress with the release of our sustainability report later this year..
United Nations Sustainable Development Goals
The United Nations Sustainable Development Goals (UN SDGs) are a collection of 17 interlinked global goals that aim to achieve a better and more sustainable future for all by 2030. We have conducted an analysis to understand how our activities align with the UN SDGs. 
Good Health and Well-Being
We are committed to a strong health and safety program for our employees and a product portfolio that enables healthy spaces and well-being across areas such as indoor air quality and acoustics.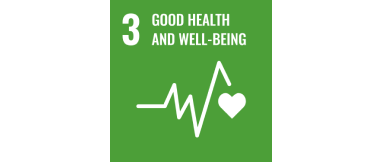 Gender Equality
We are committed to ensuring a representative, diverse workforce at all levels, and we are training our employees annually on diversity and inclusion.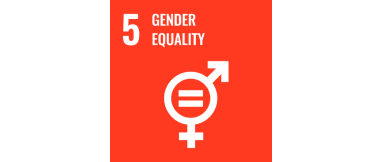 Clean Water and Sanitation
We have made a commitment to decrease the water intensity of our products by 20% by 2030 and to implement water management practices to minimize usage and protect water quality.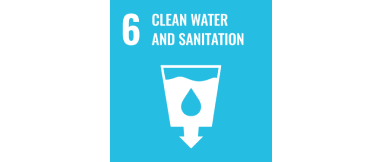 Affordable and Clean Energy 
We are committed to sourcing 100% renewable energy by 2030.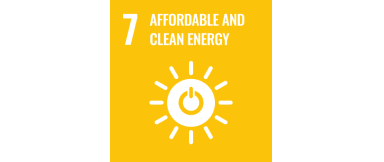 Industry, Innovation and Infrastructure
We offer products that can make our customers' infrastructure more resilient, such as our seismic offerings, integration solutions and renovation solutions. We have also invested in technology in innovation, green chemistry, recycling and efficiency. Lastly, our SUSTAIN products have eliminated harmful ingredients from our products.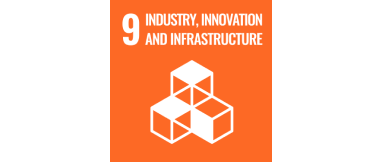 Reduced Inequalities
We are focused on reducing inequalities in several ways, including paying our employees at least a living wage across the business, supporting our employees through our affinity groups, and strengthening our communities through partnerships like the Lancaster Boys and Girls Club.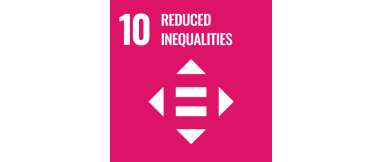 Sustainable Cities and Communities 
As a company, we create many products for sustainable construction and energy efficiency, and we continue to expand our new product portfolio to support this mission, such as steel, radiant and high light-reflectant ceiling products. Additionally, we partner with different associations, such as the U.S. Green Building Council and Canada Green Building Council, to promote environmentally sound building practices.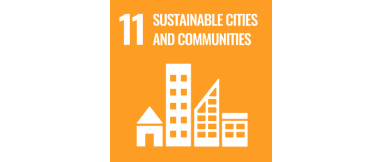 Responsible Consumption and Production 
We create high-quality products and encourage long-term use where appropriate to reduce unnecessary waste. We also offer a ceiling tile recycling program that converts used products into new inventory. 
Climate Action
We have set ambitious greenhouse gas reduction goals for our operations and aim to reduce the level of embodied carbon in our products.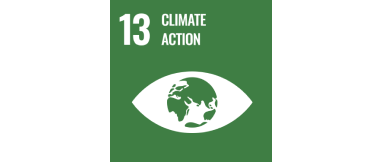 Life on Land
We demonstrate our commitment to protecting, restoring and promoting the sustainable use of forests through our TECTUM ceiling and tile products, which are certified as Living Products. We also use Forest Stewardship Council certification for wood-based products. Additionally, we contribute to the National Forest Foundation for the preservation of aspen forests and have created a number of pollinator-friendly habitats around our facilities.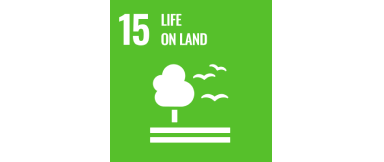 Peace, Justice and Strong Institutions
We reinforce the need for effective, accountable and inclusive institutions by demonstrating our values in our Code of Business Conduct, our Supplier Code of Conduct and our Corporate Governance Principles.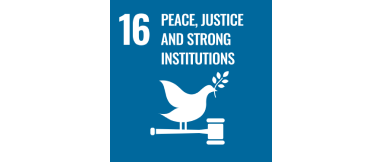 Partnership for the Goals
We collaborate with several associations, non-profit partners, and multistakeholder groups in order to reach our sustainability goals.