We operate in 20 locations across the Americas, and we are committed to being a good community member in the places where we live and work. Through the efforts of our company and employees and leveraging the resources of the Armstrong World Industries Foundation (AWIF), we aim to make a positive difference in our communities.
Awarding building improvement grants
The Foundation works with nonprofits where AWI operates, to help create improved environments for the constituents they serve. For example, in Pennsylvania, the Foundation worked with the Boys & Girls Club of Lancaster, to provide in-kind and financial support to renovate two facilities for local children in need of a safe, engaging, inviting place to study, play and socialize. In 2017, the Foundation provided $100,000 in financial support and well over $150,000 in product donations, design and construction expertise, as well as a one-time $25,000 maintenance grant. The Foundation has completed similar projects with the Lancaster Science Factory and the Lancaster Early Education Center.
Community events and volunteer efforts
Our employees actively volunteer in their communities. Through the foundation, we offer a gift-matching program for employees who contribute monies or volunteer time to causes they care about.
We continue to look for ways to streamline our giving and volunteering, and to support employees' participation in signature organizations and causes the Foundation and AWI support, including: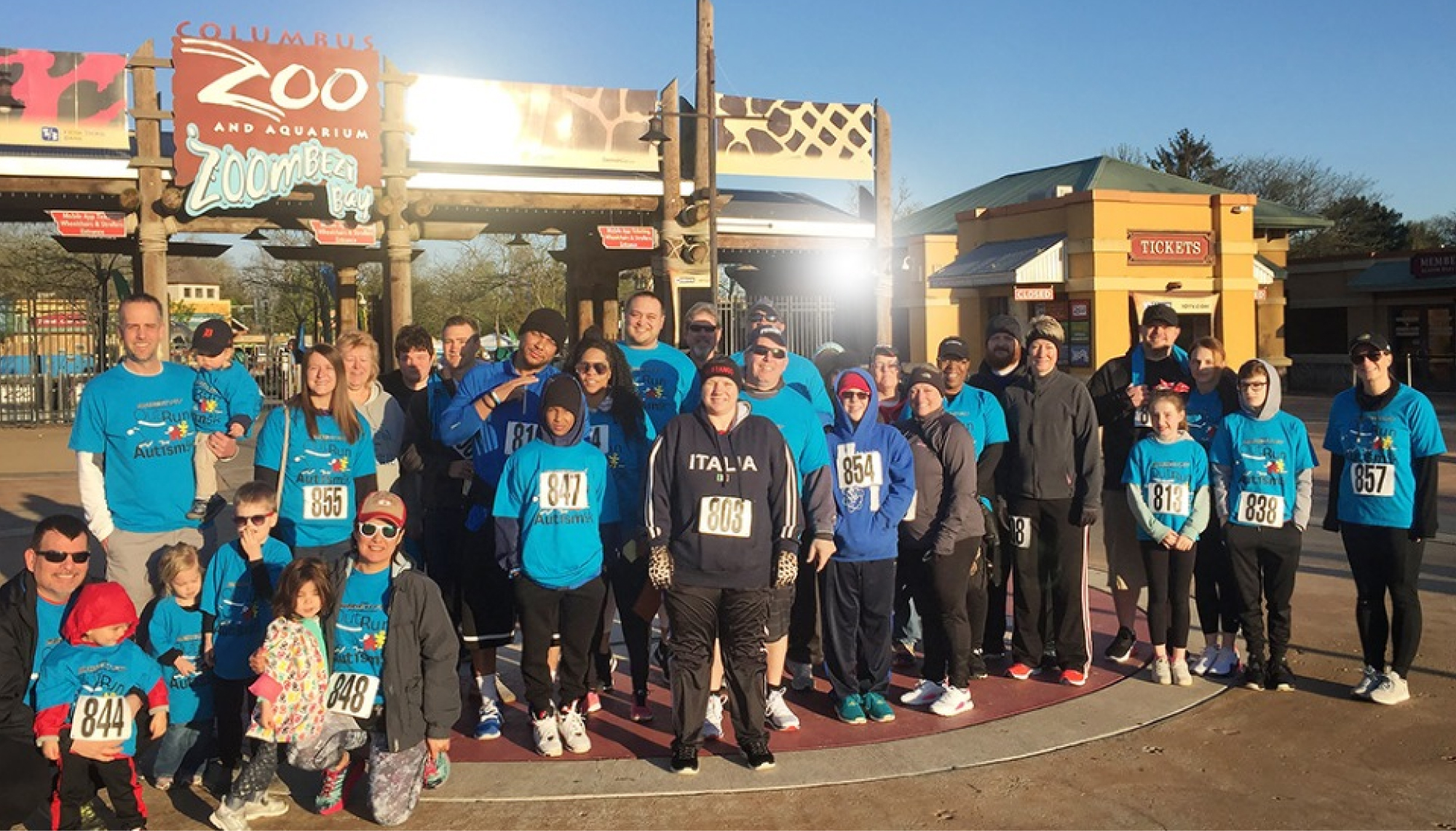 United Way – Armstrong has proudly supported United Way fundraising and volunteer campaigns since 1924, with millions raised by employees and matched by our company.
Columbus Zoo – With four manufacturing facilities in the greater Columbus, Ohio, area, the Foundation contributes to the Columbus Zoo to support its operations and conservation programs. Plant employees and their families have also participated in a family walk at the Zoo called OutRun Autism, to raise awareness and funds for autism programs and services throughout Ohio.
Extraordinary Give – The Foundation supports the Extraordinary Give, an annual event that raises more than $10 million in a 24-hour period for communities in Lancaster County, Pennsylvania, where more than a thousand Armstrong employees live, work and raise their families. In 2020, the Extraordinary Give raised $13.5 million for 522 participating community benefit organizations, exceeding the previous year's achievement of $10.9 million. Armstrong employees raised $22,167 and the Foundation contributed $25,000 to the Extraordinary Give.
Also in Thriving People & Communities