Safety is the bedrock of Armstrong, and it has been central to our culture since our inception. With our commitment to healthy spaces, we also believe that employee well-being – from a physical, mental and social perspective – is an important part of our commitment to our employees. Healthy employees not only feel better, but they also perform better and contribute to a positive work environment.
Safety management systems
Guided by our Safety Policy, we have built a safety management system that covers 100% of AWI employees. The management system includes processes and procedures that support meeting our goal of zero workplace injuries. We track and review safety metrics internally on a regular basis, and comply with all regulatory reporting requirements.
The key requirements of our Safety Management System include:
Personal behavior – All Armstrong employees are called upon to become a safety role model through their own actions.
Accountability – Each organization should have a formal system in place to measure safety performance, evaluate achievements against milestones, and to hold managers, supervisors and employees accountable for safe work.
Communication – Each organization is responsible to build and sustain an excellent safety culture.
Employee involvement – Each organization must actively promote employee involvement through Safety Committees and programs that encourage and enable all employees to participate in safety activities.
Hazard Identification and Control – Management must assess and control risk in its operations.
Education – Each employee must receive the education required to ensure they can conduct tasks safely.
Audits – Each level of the organization must conduct audits to ensure compliance and continuous improvement.
We have multiple layers of accountability within the organization, including a Safety Accountability procedure to ensure that safety is embedded in our culture and progress is evaluated.
Our Corporate Environment, Health, and Safety (EHS) team sets overall direction for health and safety and is responsible for auditing the business units to ensure that minimum requirements are met.
Operations management, including facility EHS Managers, ensure plant procedures and practices meet or exceed the requirements of the AWI Safety Management System.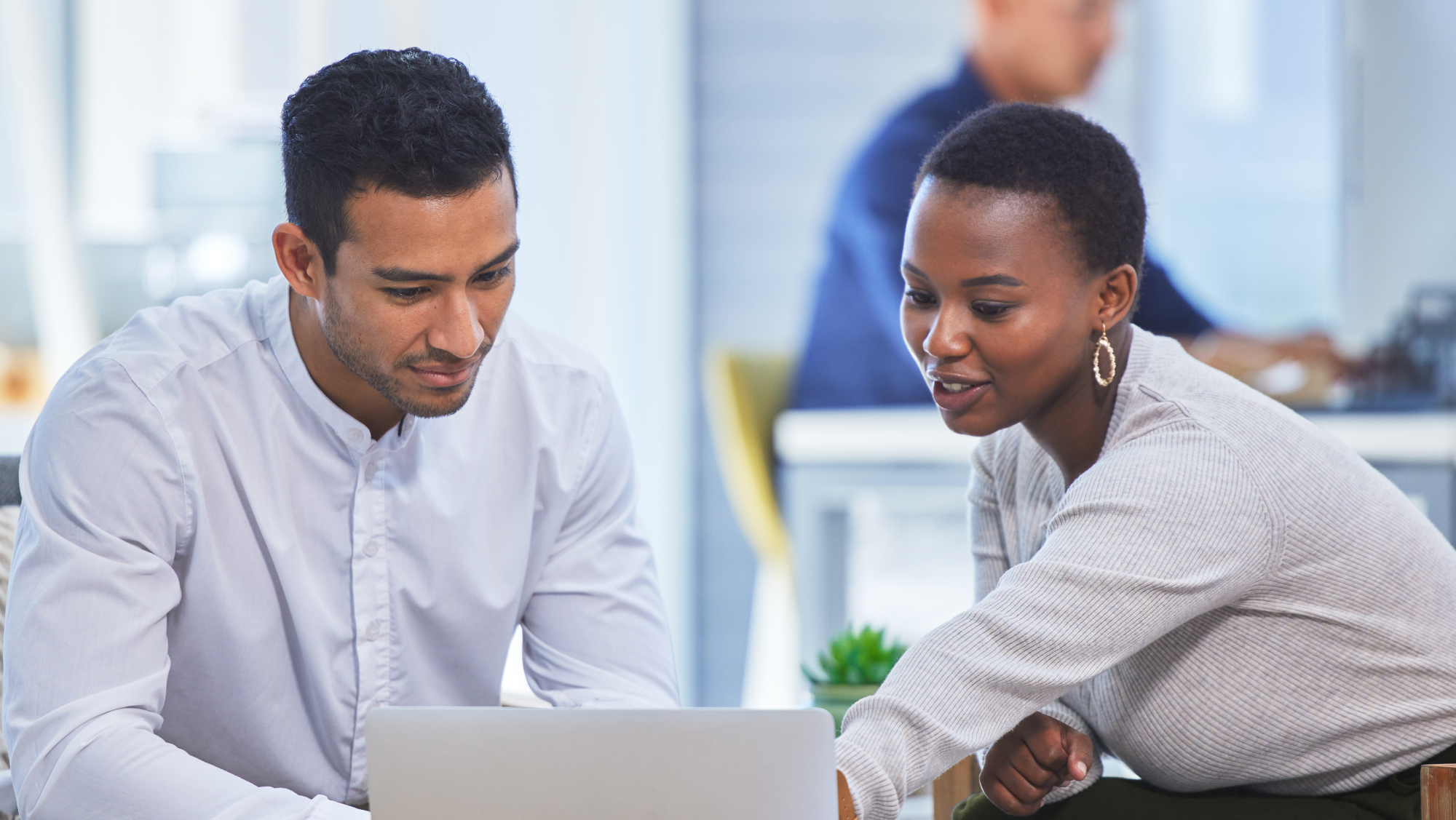 Training is a fundamental part of maintaining the health and safety culture at Armstrong. Training starts from the top – supervisors and leadership typically undergo one week of leadership development training, one day of which is specifically dedicated to safety.
Each site has bespoke training that matches the needs of the particular facility, and this is maintained by the EHS manager on site. Contractors are also required to participate in safety training and follow all Armstrong site safety requirements.
In order to protect our employees, we evaluate hazards and work to mitigate them, and we use engineering controls to automate any work that could potentially cause a safety concern. Lastly, where employees might need to engage with any process that could become a safety issue, we provide them with risk assessment tools and any necessary personal protective equipment to avoid any hazards.
Health and safety performance

Note:
2019 figures do not include figures from discontinued operations, such as our international businesses in Europe, the Middle East and Africa, including Russia and Asia-Pacific, sold to Knauf International GmbH in September 2019. 2019 figures include Tectum, Inc., Plasterform, Inc., and Steel Ceilings, Inc.
2020 figures include those counted in 2019, along with MRK Industries, Inc. and Architectural Components Group, Inc. (ACGI).
Maintaining our employees' well-being
There are a number of ways we help facilitate employee well-being. We offer workout facilities at some locations to help employees meet their physical fitness goals, including at our main campus in Lancaster, as well as our Marietta, Macon, Hilliard, Millwood and Arktura manufacturing facilities. In addition, we offer mental health support through our confidential Employee Assistance Program and, during the pandemic, we also offered virtual groups to support our employees' mental health and well-being.
Also in Thriving People & Communities