To ensure that the way we design and build spaces is fit for today and tomorrow, it is imperative that our employees reflect the society we serve across the dimensions of race, sex, ethnicity, age, gender or gender identity, sexual orientation, religion, disability and veteran status. A diverse and inclusive workplace will help our business by bringing a wealth of experience, diversity of thought, creativity and improved engagement.
We have made several commitments to diversity and inclusion and have embedded diversity and inclusion in our overall corporate strategy and community outreach. These commitments are supported by employee engagement, training and regular surveys, affinity groups, performance monitoring and succession planning.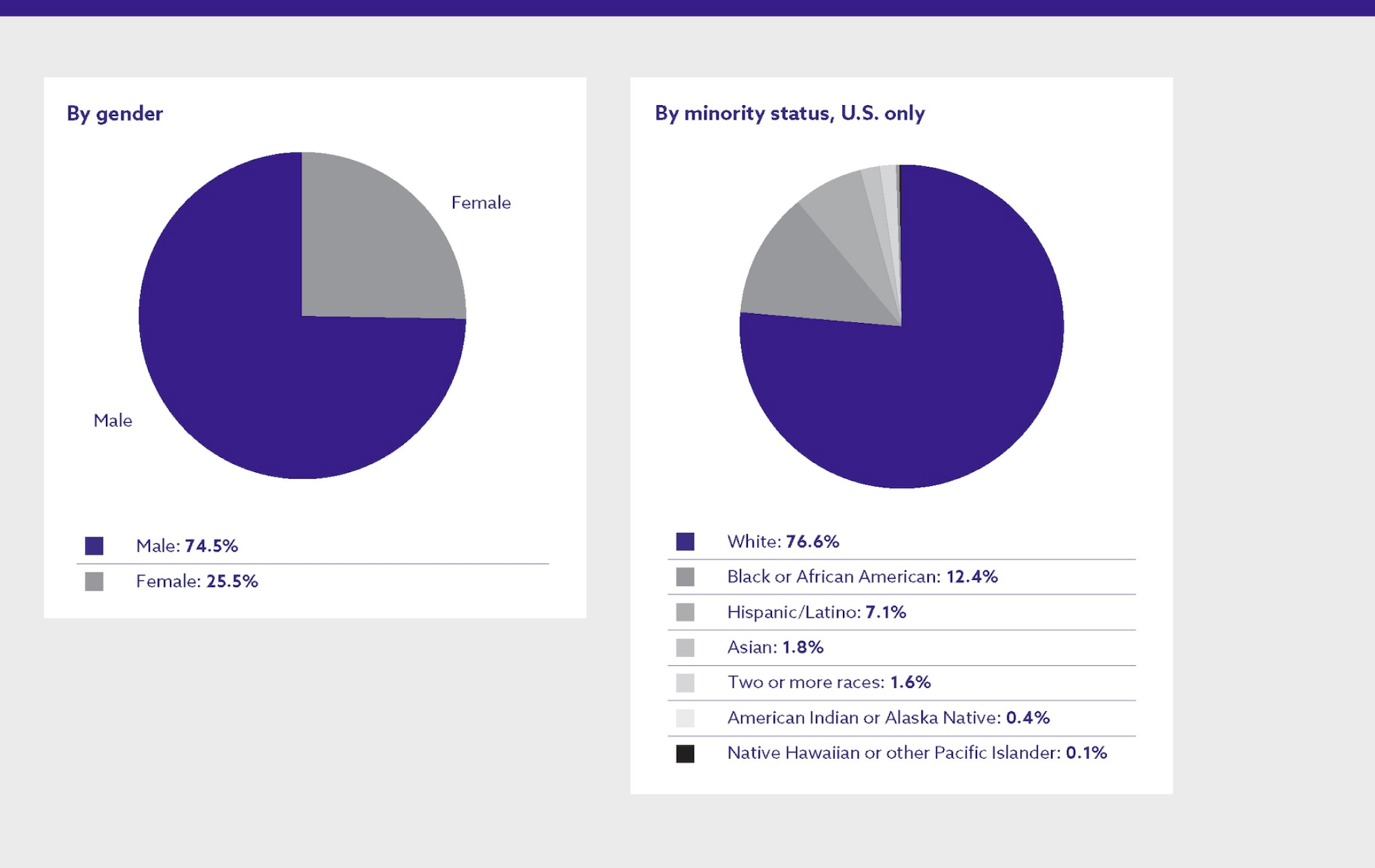 The above is AWI EEO-1 reporting data for 2020, including the input of all 2020 acquisitions. Please consult the report for more detailed information.
A word from Salena Coachman
In 2020, we hired a Vice-President of Talent Sustainability, Diversity and Inclusion to guide our efforts, building upon decades of activity through our affirmative action programs and other policies and programs. We aim to foster a sense of belonging among all our employees.  
"As Armstrong World Industries grows as an organization and integrates new organizations, we aim to harmonize our cultures to reflect what Armstrong is as a company, one that makes a difference in the spaces where people, live, work, learn, heal and play. We are creating a working environment where everyone is comfortable being themselves, because at the end of the day – we can't be Armstrong without our people."
Salena Coachman, Vice-President of Talent Sustainability, Diversity and Inclusion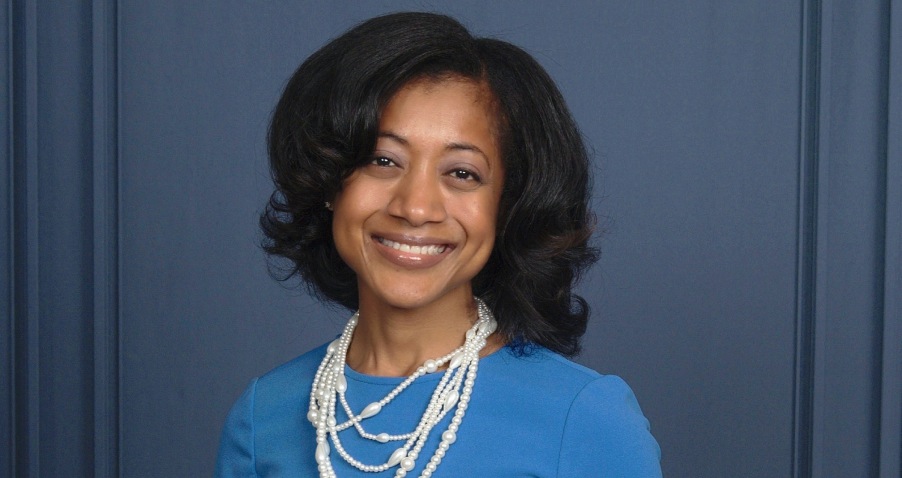 Currently, Armstrong has two affinity groups that help to foster diversity and inclusion within the organization. These include: 
AWI Professional Network (APN)
APN is an employee resource group created to support the development and advancement of employees. It acts as an adjunct to Human Resources in providing member-initiated development activities.
Armstrong Women Achieving Real Excellence (AWARE)
AWARE provides women of Armstrong with opportunities to network internally and a forum to share ideas and best practices, peer support and advice for women with shared circumstances and concerns. It also organizes speakers and educational opportunities.
Also in Thriving People & Communities