Armstrong World Industries' headquarters in Lancaster, Pennsylvania, is a testament to our dedication to healthy, sustainable design. Since earning LEED Platinum certification for New Construction from the U.S. Green Building Council (USGBC) in 2007, Armstrong World Industries has continued to evolve our campus headquarters as both a laboratory and an exemplar of sustainable commercial building design.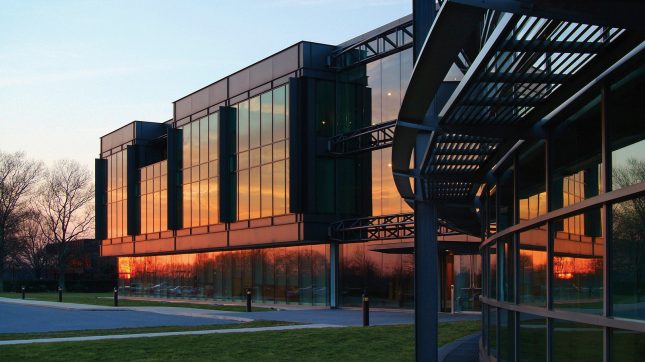 Building 701, at our corporate headquarters in Lancaster, Pennsylvania, was the first building in the state — and among only 17 buildings globally — to achieve recertification at the Platinum level under USGBC's LEED EBOM (Existing Buildings: Operations and Maintenance) program. In 2020, we were able to recertify again at the Gold level. The facility uses 100% renewable energy for electricity through an offsite wind turbine, recycles over 60% of all waste, and has many features to reduce energy lighting and water usage. 
Click here to walk through a LEED overview of our Corporate HQ building.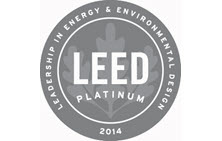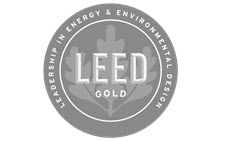 Creating spaces that are healthy for people, as well as the environment, is our priority, especially in the COVID-19 era. We're helping to move the industry forward on healthy building design through collaborations such as our Keystone membership with the International WELL Building Institute (IWBI), a health-focused design certification program. Together with the IWBI network, we are working to advance health, safety and wellness in the built environment.
Building 402 Achievements in Wellness
In 2021, Building 402 at our corporate campus in Lancaster, Pennsylvania, also known as The Avenue, enrolled in WELL Health-Safety Rating Certification from the IWBI. Developed in 2020, the rating was informed by the WELL Building Standard and more than 600 experts from the Task Force on Covid-19 to help facilities managers create healthier indoor environments. WELL Health-Safety certified buildings meet specific standards on cleaning and sanitization, emergency preparedness, and air and water quality management, among others. We have also enrolled a number of other buildings at our corporate campus in the WELL Health-Safety Rating.
The Avenue also earned a Fitwel certification for its healthy design in 2020. Fitwel, which is administered by the Center for Active Design, provides guidelines for the design, construction and operation of healthier buildings. The Avenue was the first building in Lancaster County to receive Fitwel certification, thanks to its design features that promote activity, such as access to green space, bike paths, commuter showers and healthy food options for employees.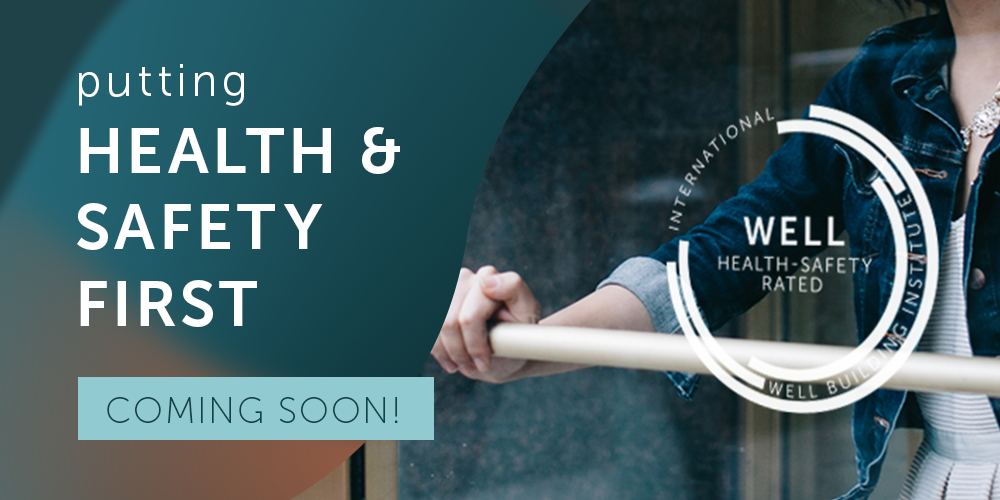 A dedicated pilot space in Building 402 has become a "living lab" for healthy space innovations. Throughout 2021, we will be testing new design features in the pilot space that go beyond traditional parameters of healthy spaces, like acoustics and good lighting. For example, we're testing sensors that monitor and display CO2 levels and occupancy density in real time. We're also integrating biophilic design elements, ample natural light, new ceiling innovations, and flexibility with easy access to outdoor work and social areas.
As we move forward, the features we pilot in Building 402 will help inform future improvements across our campus. Ultimately, our goal is to create the safest, healthiest office space possible and then share those innovations far beyond the bounds of our campus.