In April 2022, 15 employees from our Marietta plant and ten employees from our Lancaster, PA campus ran alongside other communities in the Lancaster YWCA's annual Race Against Racism. The 5k race in Lancaster City was held in person for the first year since the pandemic began and attracted nearly 2,000 runners. All proceeds from the event go toward the YWCA's Center for Racial and Gender Equity, which engages in education and advocacy to build community around our mission to eliminate racism and empower women to have equitable access to personal, community and professional opportunities, free from racial injustice.
Armstrong's Marietta plant was also a sponsor for the event.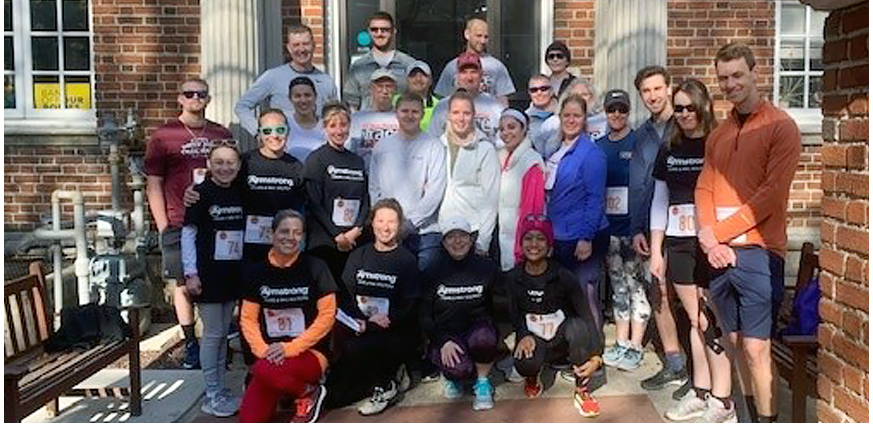 In late April, employees and family members (34 total) from the Marietta plant and the Lancaster Campus participated in the YWCA Lancaster Race Against Racism, a 5K race in support of racial and gender equity.